---
House cleaning is hard work. The first time we come out to clean your home or office, the job is scrubbing intensive as we get all areas cleaned to sparkling high standards.
Depending on the initial level of grime and clutter, a first-time cleaning can take 1.2-2.0 times longer than subsequent cleanings. It obviously takes longer to clean a tub or shower that has a lot of build up than a tub that's been cleaned frequently. We will clean to whatever style you wish, but left to our own devices, we clean until your home shines.
---
---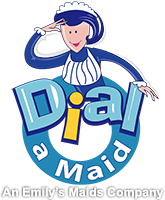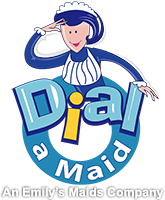 GET UPDATES
No charge. Unsubscribe anytime.